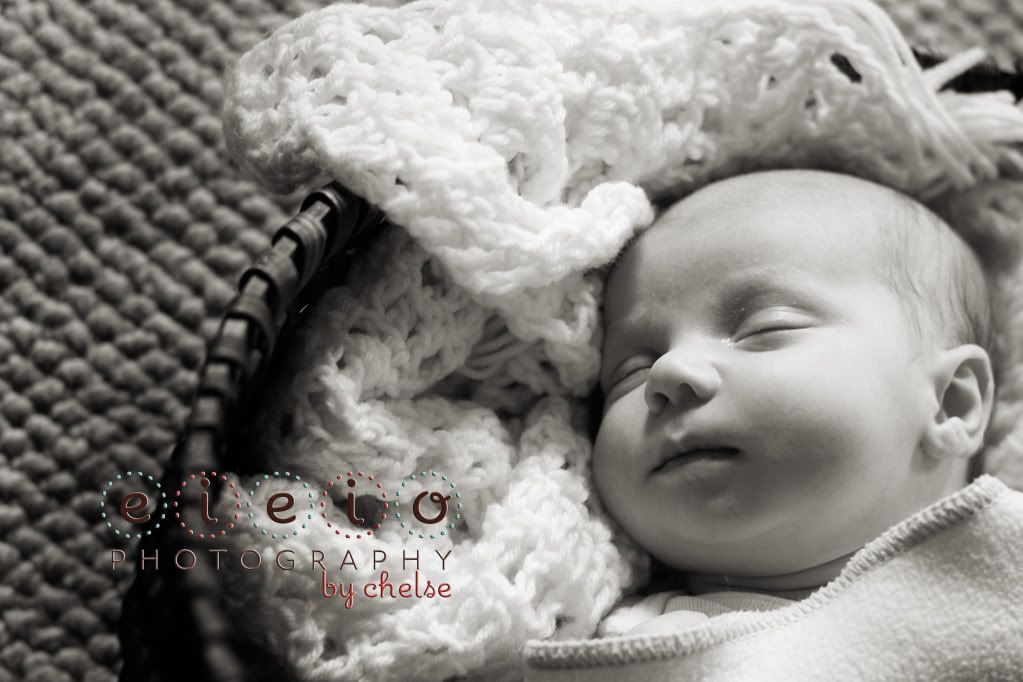 This is Joseph.
3 girls and a boy!
(and a mom who looks like some one just dropped the baby on her door step! That was fast!)
I always feel so warm and welcomed in this home. Have you been places like that? I think it is just the work of a good mom!
Congratulations....he is an angel.
My favorite from today..... It just says-love and comfort- without even a face.