This is a special story of our family's new star, Stella.

I will start with my nervous nelly sister Rachel and her maternity shoot (a whole 3 minutes) that for some reason I knew I had to do while I had her in front of me.
I guess sometimes you just know things.
She wasn't really big enough, nor did she even have make up on or anything remotely close to what she wanted to be wearing, but I wanted something!!!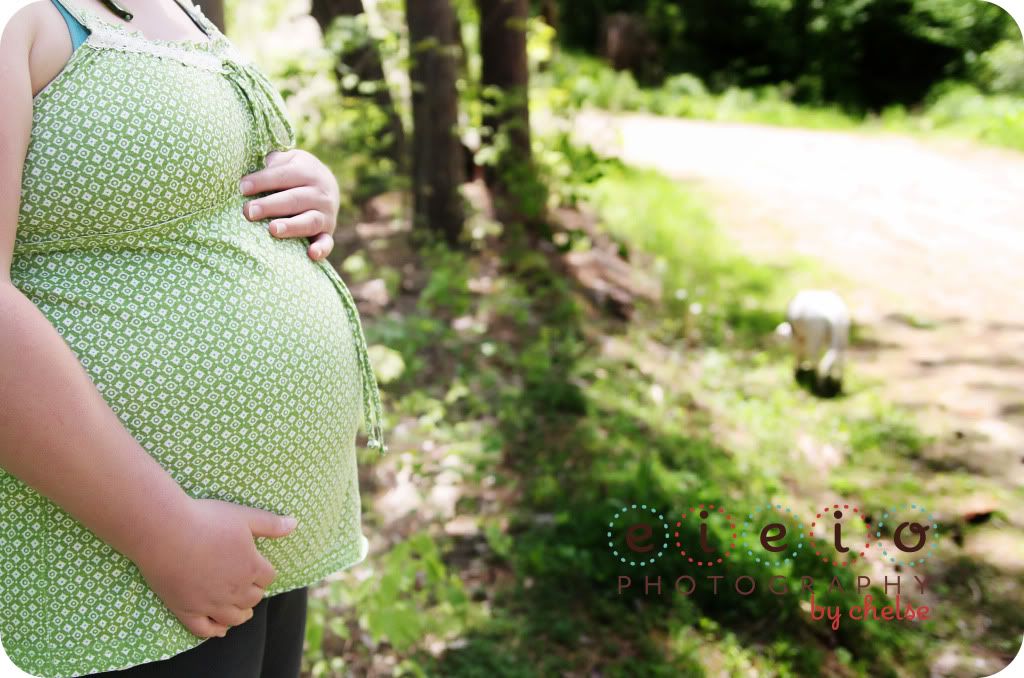 Then came the news, Pre-eclampsia...the baby had to come out.
My family hurried to Rachel and Joe's side.
The day before had us all concerned, but truly excited and so filled with joy and hope to meet our newest family member!
But the waiting ...
It was finally time to send Rachel off to surgery.
I couldn't help but feel so certain that everything was going to be fine.
Maybe it was for my own protection, but it just all felt right.
We were left with our nerves and eachother...
Finally SHE arrived.
Stella
A Girl!
They opened the blinds.
She was kicking, her chest was rising and falling.
She was pink.
We were so just amazed.
Just a little over 2 pounds.
Then she rushed by us and dad had his first look.
Love at first sight...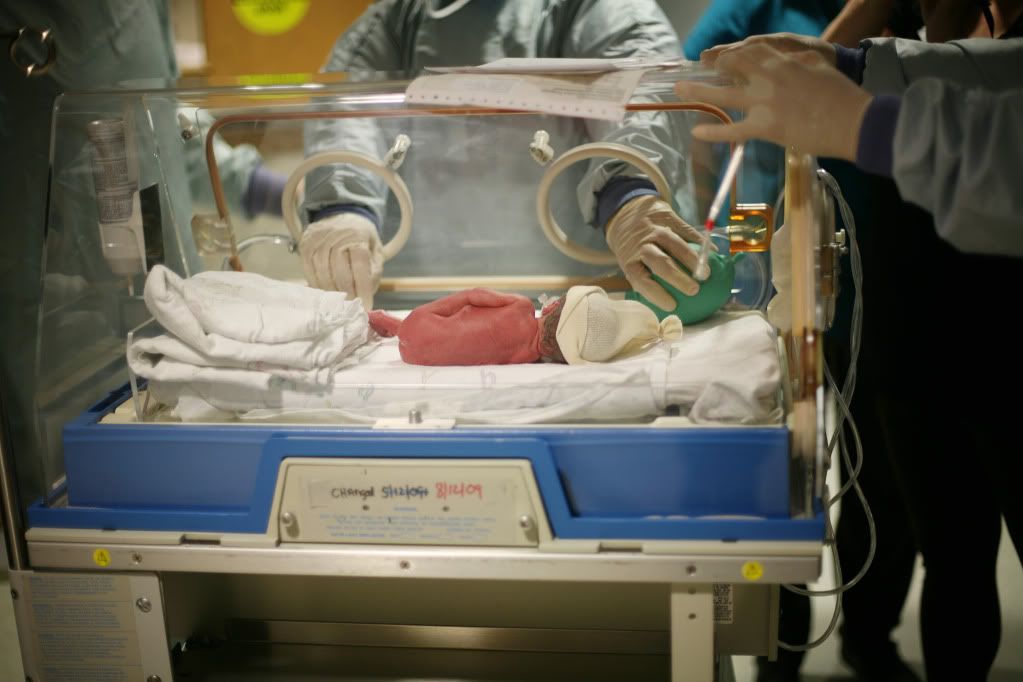 A tiny miracle.
Rachel is healing so fast.
Stella is strong like her mommy.
We all can't stop talking about her and our hopes for her future.
Welcome sweet baby girl.
Such a ray of light.
Stay tuned...watch her grow!